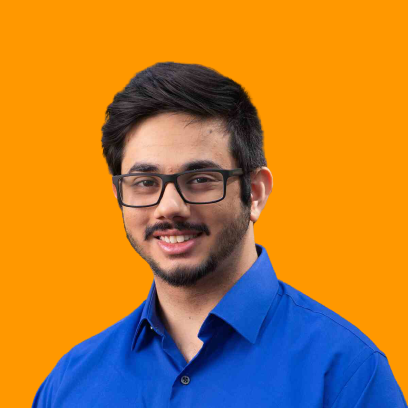 Hey, there! It's Karim, the maker of ProductShot.
My journey with ProductShot has been incredible. It was fantastic working with talented makers like Usama Khaled and Jim Raptis.
Over the last few months, over 13K users 🙂 from over 100 countries 🌍 created thousands of images 📷 with ProductShot. I really want to thank each one of you for giving ProductShot a chance and for all the positive feedback we received!
And thanks for all the love you gave us over on ProductHunt ❤️
ProductShot is now joining the BrandBird family! 🎉 BrandBird is one of the most amazing image editors I have ever used, I would highly recommend checking it out if you enjoyed ProductShot.